CHIROPRACTOR Jacksonville FL
Are you looking for a chiropractor in Jacksonville? Choosing a health care provider is a big decision. At Vibrant Life Health Center located at 12627 San Jose Boulevard Suite 502 in Jacksonville FL we believe that education is a big part of our patients success. This article about from our Jacksonville chiropractors will give you some of the basic knowledge you need to understand what we can do for you. This entire website is dedicated to helping the people of Jacksonville understand the full scope of what our team can do.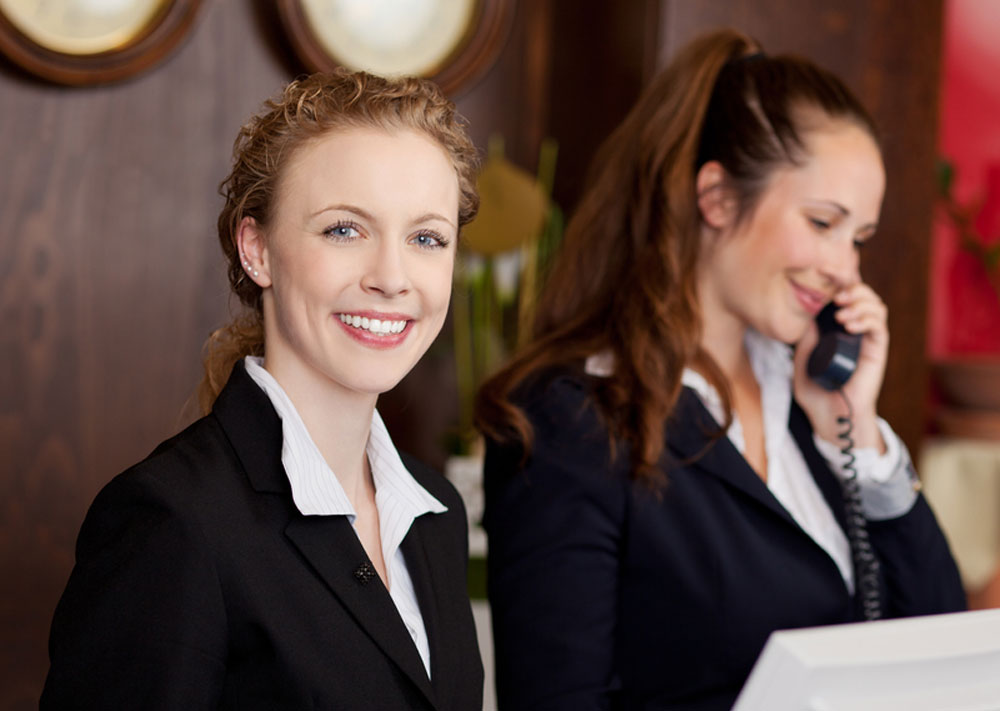 Vibrant Life Health Center
Health Benefits of Chiropractic Care
If you have been dealing with chronic pain or have been injured you should consider seeking chiropractic care. The benefits of chiropractic treatment can be realized for many people with any variety of health conditions. Even those relatively "healthy" individuals with few, if any, health conditions can see the benefits of chiropractic maintenance care. The impact of life's daily grind adds up, stressing the human body in far greater ways than you might realize. Regular chiropractic adjustments at Vibrant Life Health Center can help to restore and maintain balance within, allowing the innately intelligent human body to heal itself.
Regardless of one's walk in life, anyone can benefit from regular chiropractic care. Routine chiropractic treatments will help maintain the body at the high level of activity life calls for, allowing the body to self-heal through proper alignment. Your spinal column serves as a conduit through which the human brain sends messages throughout the body's nervous system. It is simple to see how protecting the integrity of this important structure, through regular visits to Vibrant Life Health Center is vital to the body's optimal function and overall health.